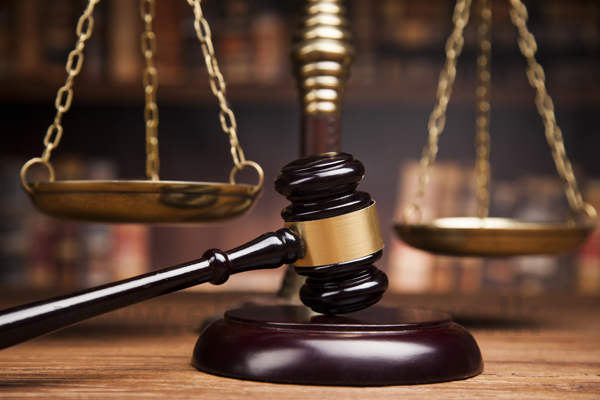 A Nigerian was sentenced to death by the Colombo High Court today after he was found guilty for possessing and trafficking cocaine.
Indictments were filed against the accused of the possession of 774 grams of cocaine and trafficking.
Colombo High Court Judge Adithya Patabandige ruled the foreign national was guilty of both indictments and sentenced him to death.
The arrest was made during a raid carried out by the Police Narcotics Bureau on the 4th of October 2016 in Ratmalana.